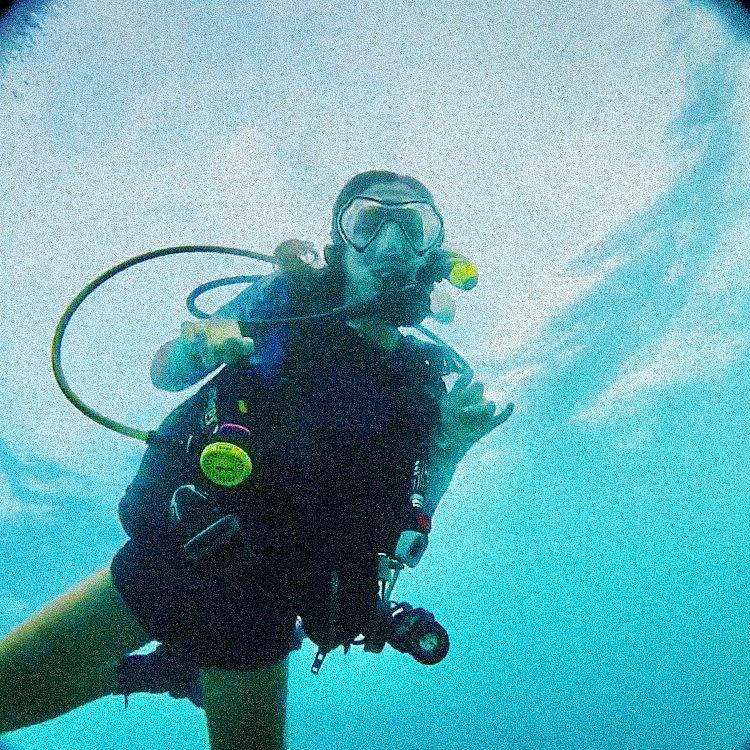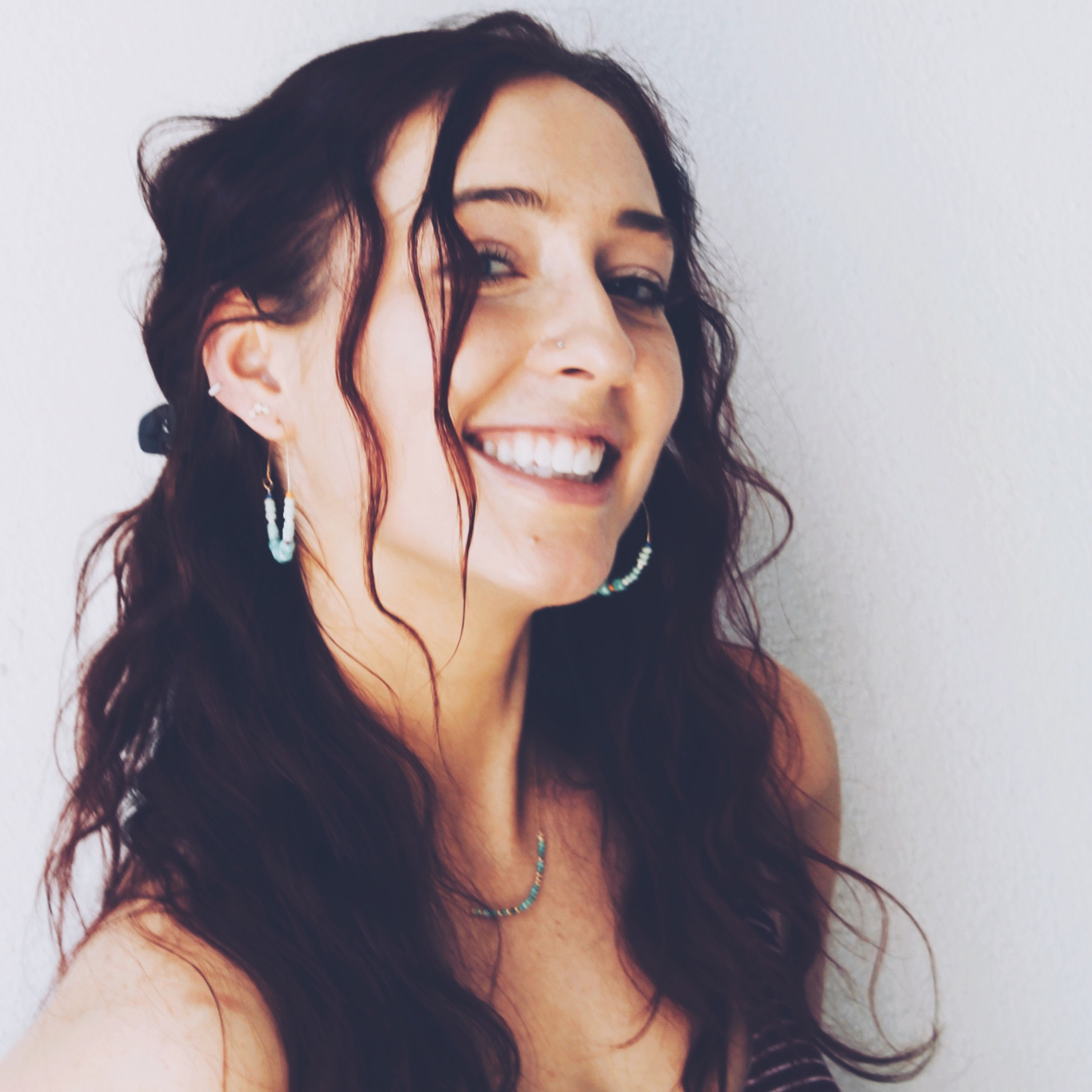 I'm a graphic designer based in southwest Florida.
Welcome to my portfolio.
Things I can do:
Graphic layouts, web banner design, typography, brand identity/logo creation, print collateral
Things I'm working on :
Motion graphics, web design, marketing/communications coordination
Thanks for visiting one of my corners of the internet. Let me know if there's anything I can do for you.