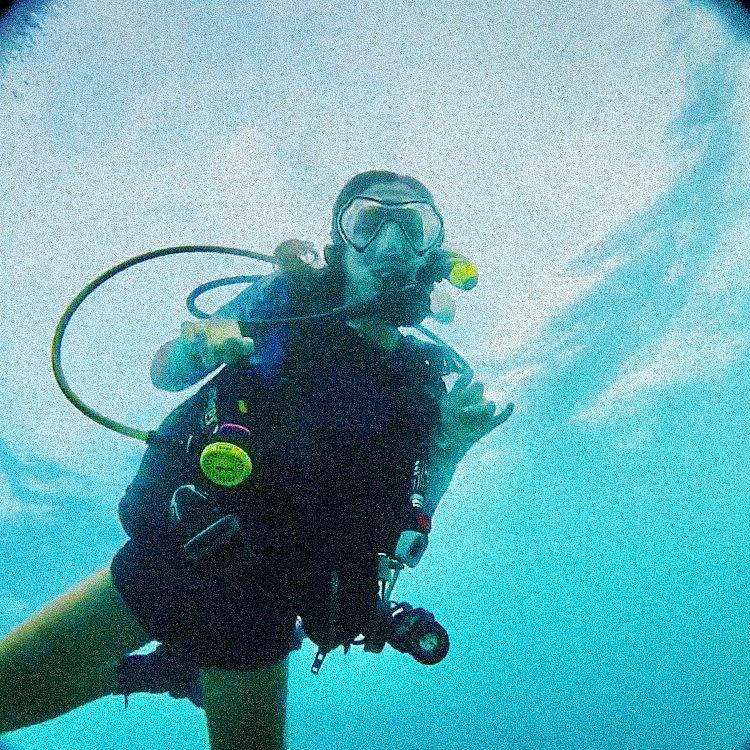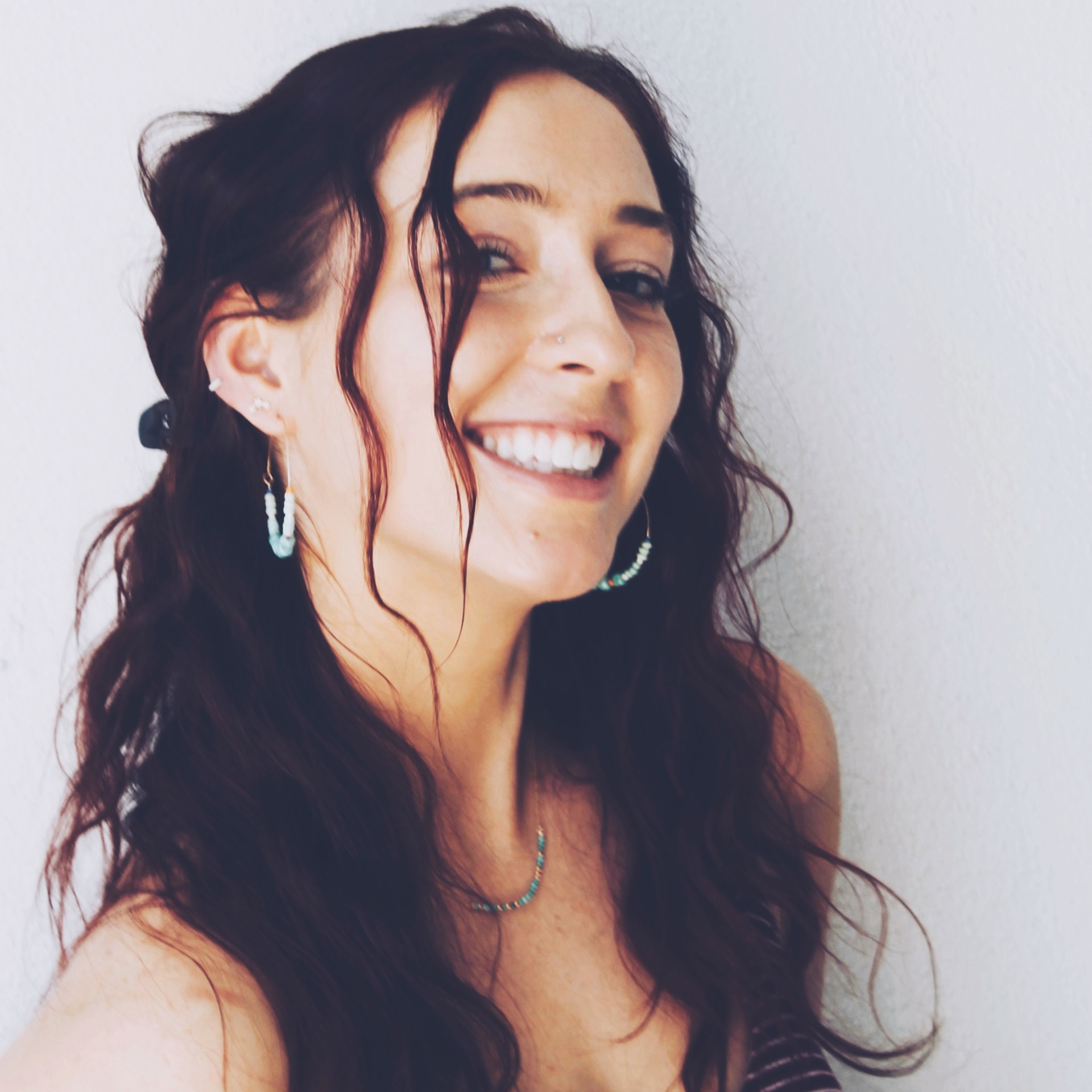 I'm a graphic designer based in southwest Florida.
Thank you for visiting my portfolio.
Things I can do:
Graphic layouts, web banner design, typography, brand identity/logo creation, print collateral
Things I'm working on :
Motion graphics, web design, marketing/communications coordination
We just out here tryna beautify the design world @ the bottom of fl. and make people feel safe and worthwhile and help them heal ugh. life is hard. take nothing for granted.