Branding
| The Athens Gingerbread Guild
Logo and brand system design for a nonprofit in Athens, GA that hosts an annual gingerbread house-making competition to raise funds for other nonprofits in the area. 

​​​​​​​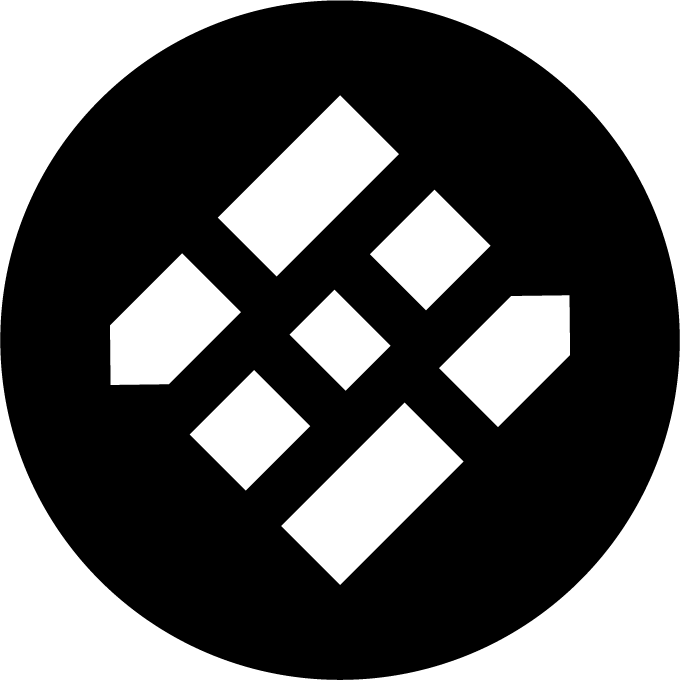 The AGG board members loved the geometric and deconstructed look of their original logo but desired an overall brand that felt more cool, sweet, and consistent. In the past, advertising for the Gingerbread House Competition had been a challenge due to the multitude of separate calls-to-action they needed to promote: entering the contest, viewing and voting for entries, and signing up to volunteer. Promotional materials for each task needed to appear distinct, yet also feel related to the overall style of the brand. My solution was to design a general flyer & social graphic template with customizable text, and to differentiate between action calls by utilizing a distinct color palette for each.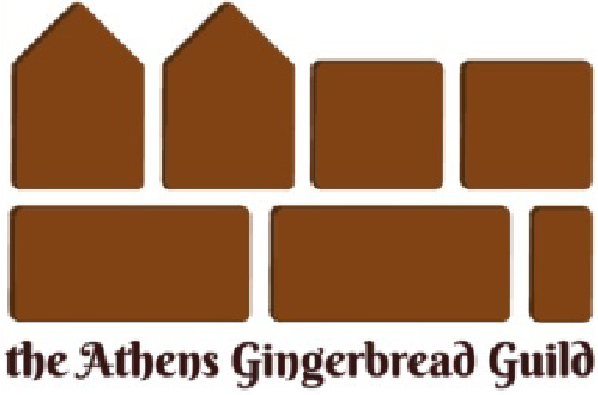 Although the Gingerbread House Competition is currently AGG's capstone event, the board members dream of hosting a variety of events and being able to support other causes throughout the year. Thus, it was important to them that the competition had its own logo and could be promoted in a related-but-distinct way.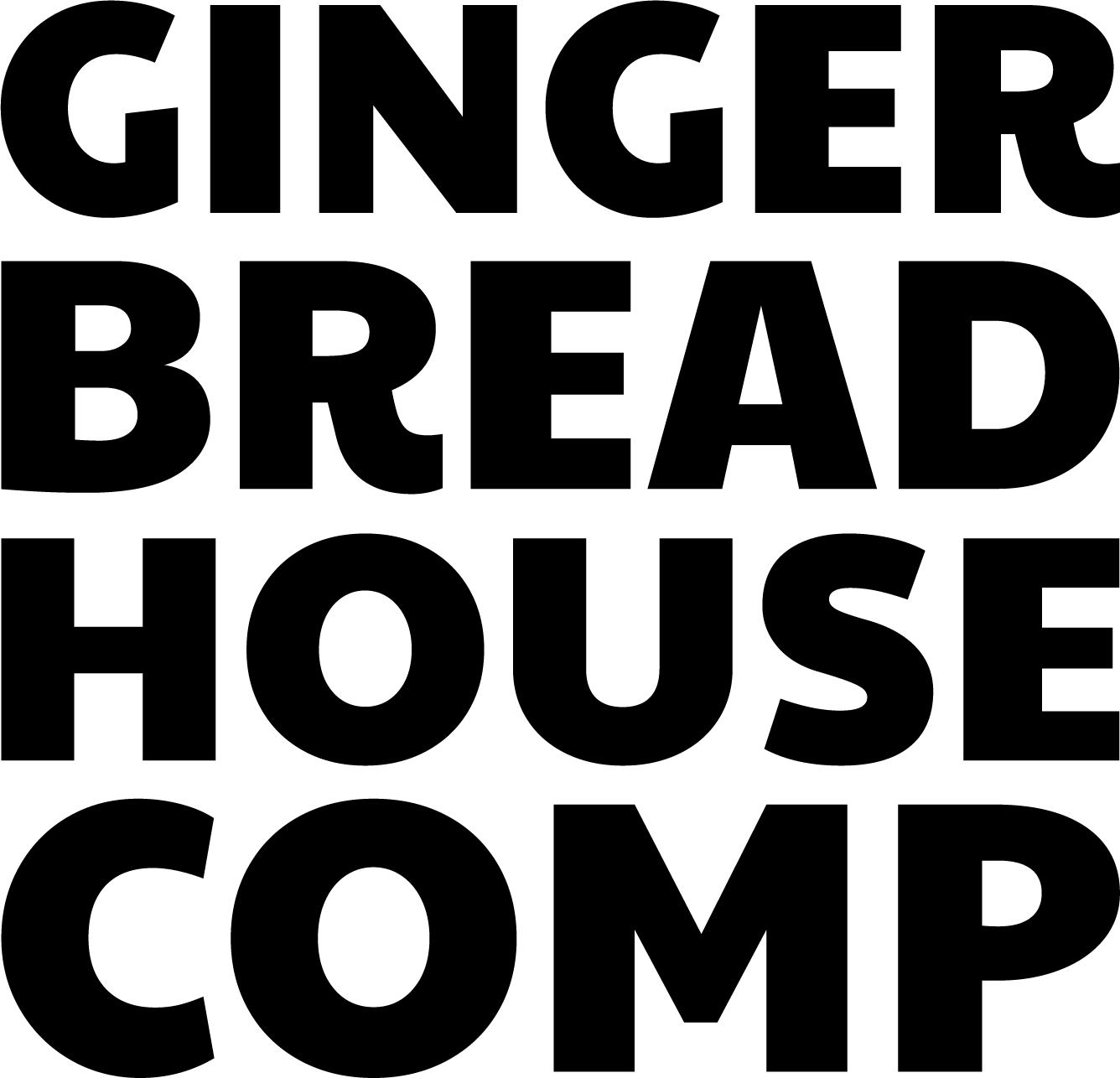 ​​​​​​​

(click pages to enlarge!)