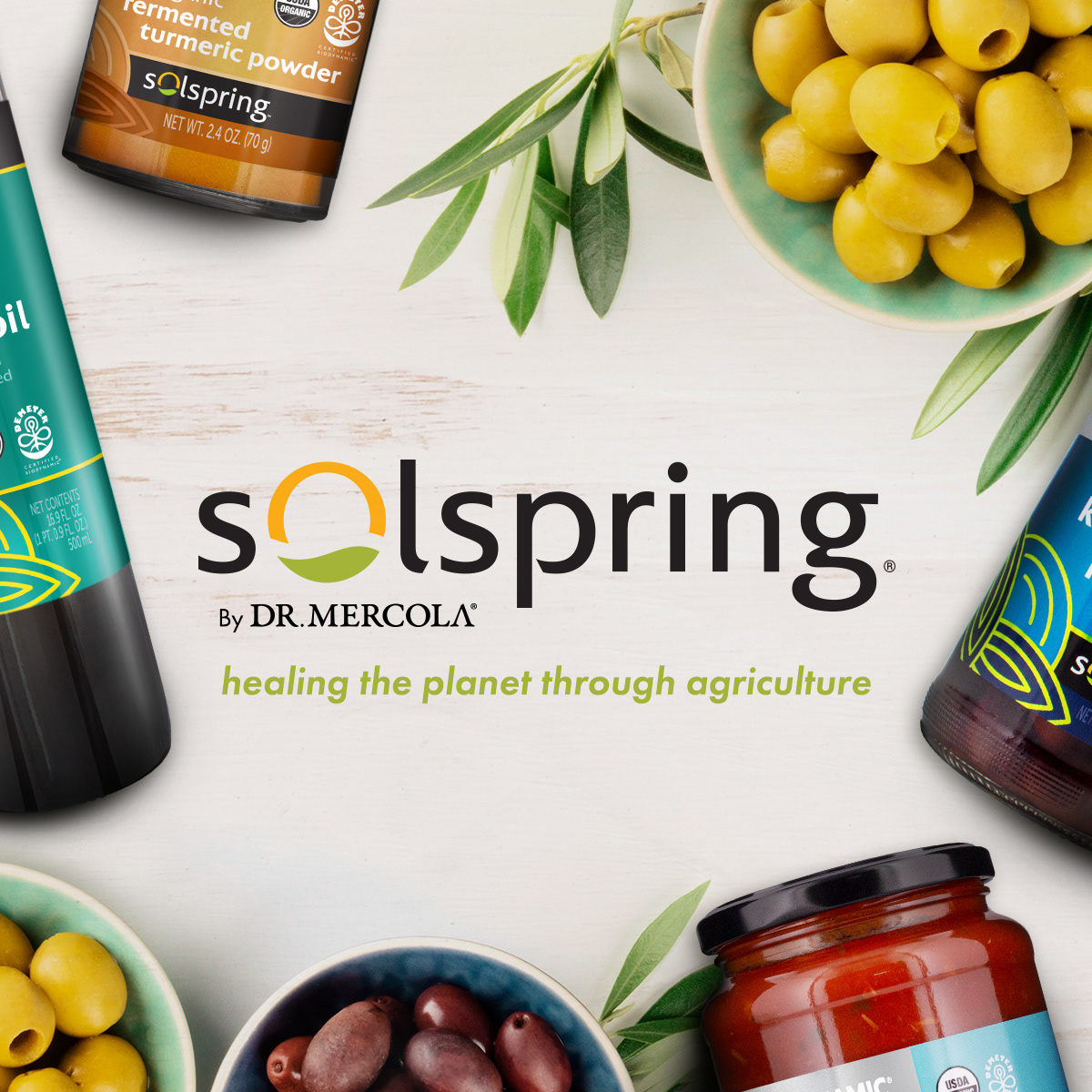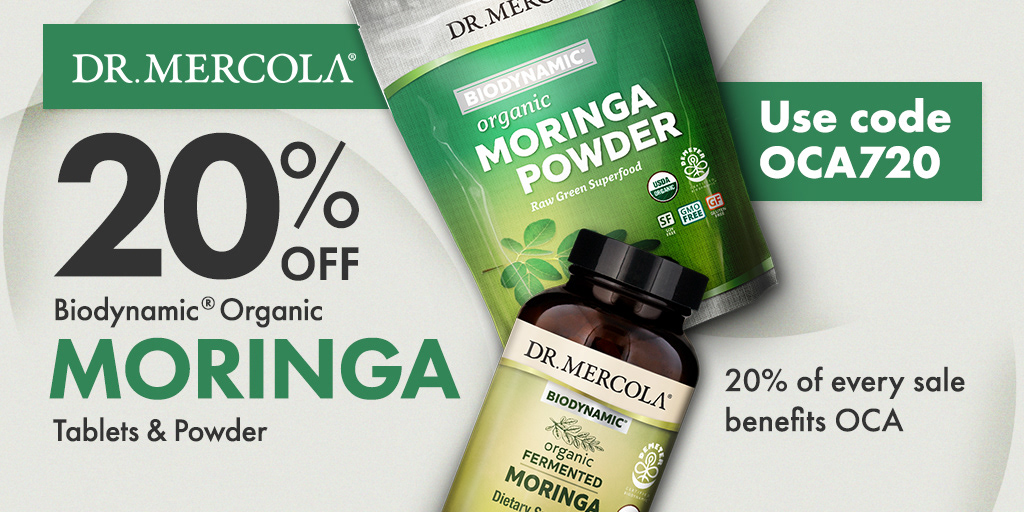 Mercola Market
I currently work as a designer of marketing graphics for
mercolamarket.com
. I create web banners, email heroes.
Making supplement bottles look good.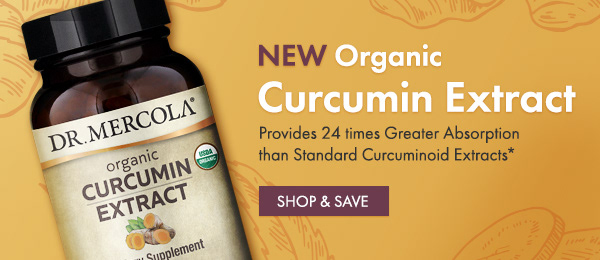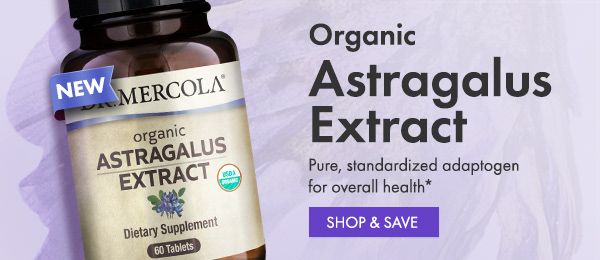 Logo update
In 2020 the Dr. Mercola store changed its name to Mercola Market. This logo adfa adfa and our one-off emails. 
Loyalty Program Identity
A new website skin updated the system identity for the With and updates to Mercola Market's loyalty program came a need for a new system identity. 
Autoship Program Identity
New logo as well as incorporating green 
Site Cosmetics
Best-selling, manager special